NO CREDIT CHECK. INSTANT APPROVAL. FLEXIBLE PLANS.
Credee's dental payment options help your practice make
treatments more accessible & affordable for all.
Make More Patients Smile While We
Take Care Of Your Payments
Enjoy the ease of approving patients who visit you for dental treatments
even if they cannot pay in full at the moment.
Credee offers flexible dental payment plans to your patients, so you never deny services to anyone who otherwise couldn't afford the treatment.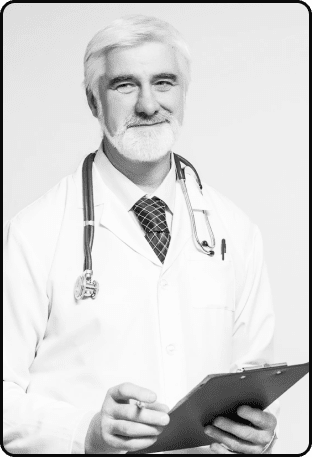 Use Credee in conjunction with any software or lender & enjoy simplified dental payment plans like never before!
Credee's automated software makes No Credit Check dental payment plans possible & easy! Start payment plans for your patients while the AI-powered system protects your payments.
While every other dentist is denying treatment to patients with bad credit, be the dentist that offers payment plans to everyone!
What makes Credee different from other dental payment plan software?
While traditional software ONLY approve
patients with good credit scores,
Credee approves almost everyone!
One-Stop Solution For No Credit Check
Dental Payment Plans
97% Approval
Approve your patients instantly without worrying
about payments.
NO Credit Check
Credee helps you offer dental work with payment
plans to all patients regardless of their credit
scores.
You Decide The Interest
Don't want Protected Payments? Not a
problem! You can still use Credee to create,
manage, & collect payments while charging the
interest of your choice.
Easy Web Connect
Start offering dental payment options to more patients by integrating Credee into your website instantly.