Start creating eyecare surgery payment plans for your patients, regardless of their credit scores.
Give your patients an easier way to pay with No Credit Check
eyecare surgery financing
With Credee, everyone has access to eye surgery financing, including LASIK eye surgery financing. Thus, you don't have to turn away potential patients.
Make eyecare more affordable and accessible for individuals and families. Start creating payment plans for your patients in just a few seconds.
While others are rejecting patients who can't pay upfront, Credee helps you stand out by helping patients get the eyecare they need and pay over time.
Credee allows you to help more patients and grow your revenue at the same time. From regular eye checkups to LASIK eye surgery, affordable financing is available for all.
Say goodbye to paying heavy fees to traditional merchants for accepting payments. Credee enables you to split the transaction fee with your patients and makes your payment processes simple, secure, and fast.
The automated software takes care of your payments so you can create payment plans for LASIK eye surgery or any other eyecare treatments worry-free.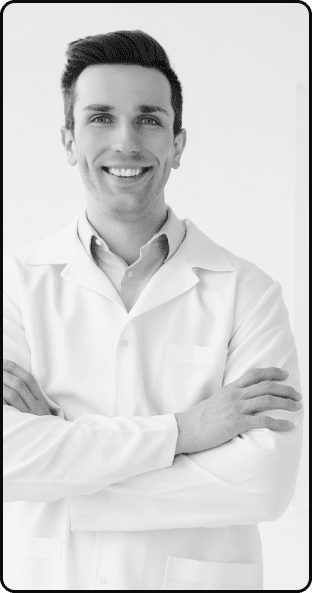 What makes Credee the best eyecare surgery financing software?
Other payments software ONLY finance
patients with good credit scores,
Credee approves EVERYONE.
Your one-stop solution for eyecare
surgery financing
No Credit Check
Credee approves everyone so you don't have to
say no to a potential patient.
Free Enrollment & Training
Enroll into Credee without risk. It only makes
money when you get your payments.
Free Web Connect
Start creating payment plans for LASIK surgery and other types of eyecare treatments directly from your website with easy-to-integrate Credee software.
Recover Your Bad Debt Automatically
Just add the list of your outstanding accounts to the software and it will keep sending flexible payment plans to each patient until their debt is paid.