Use Credee software to offer flexible orthopedic treatment
financing options to your patients regardless of their credit scores.
Help people stay healthy without
worrying about payments
Say no to missed payments as the automated system ensures you are timely paid for the treatments you offer.
Give your patients the much-needed care and leave the hassle of managing payments to the automated system.
Recover bad debts by uploading outstanding accounts to Credee. The software will send multiple orthopedic payment options to your patients.
If you are not interested in protected payments, Credee will still create, collect, and manage your payments while you keep the interest of your choice.
Credee simplifies the way orthopedic financing works. Create payment plans in minutes, and receive payments directly in your bank account!
Accept ACH payments easily and safely. Credee uses secure payment methods to ensure your hard-earned money reaches you without glitch.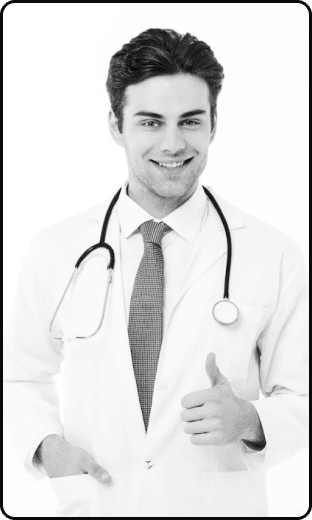 What makes Credee different from other software?
Unlike traditional software that disapprove
half the applicants, Credee lets you offer No
Credit Check orthopedic surgery financing
options to ALL.
A complete solution for orthopedic
financing
Flexible Payments
Give your patients the joy of easy orthopedic
surgery financing options now and let them pay
later in installments.
Automated Bad Debt Recovery
Say no to bad debts. Upload outstanding accounts to Credee and it will send payment plans to all of them.
Free Web Connect
Use Credee to create payment plans 24/7! Simply integrate the software into your website and go live within a few hours only!
Keep All The Interest
Even if you are not interested in using Credee, the
software will still handle your payments while you
get to keep all the interest you want.