Create instant orthodontic payment plans & get started
with instant patient financing
Instant Plans. Protected Payments. No Credit Check.
No more denying potential patients the treatments they need. Credee makes financing for orthodontics affordable, accessible, and safer for your practice and patients.
Turning away patients because of their credit scores or inability to pay in full? Create flexible payment plans so they can get straighter smiles now and pay later in installments.
Financing for orthodontics has never been this easy. You focus on treating your patients while Credee's automated software creates, manages, & collects payments for you.
No more bad debts! The software serves as a dedicated debt recovery system for orthodontists. Just add your outstanding accounts & let it handle the rest.
Don't let financing constraints keep your patients from smiling confidently & comfortably. Give them the much-needed treatments while Credee protects you are paid.
More patients means more revenue. Finance every patient worry-free with Credee's No Credit Check policy.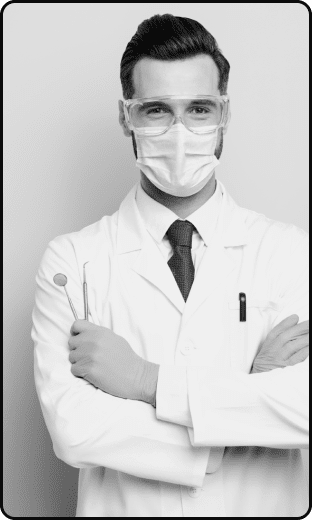 Why Credee is the best orthodontist financing software?
Where traditional lenders deny financing to half
the patients because of their credit scores,
Credee approves ALL.
A software that every orthodontist needs
Free Sign Up
No hidden or additional costs for using Credee's automated software.
Free Enrollment & Training
Enroll for free and learn about Credee by experts to make the most of its features.
Free Web Connect
Integrate Credee into your website to start offering braces payment plans & more financing options to your patients 24/7.
97% Approval Rate
Finance almost every patient with Credee, even if they cannot pay in full at the moment.