Help your patients get the skin care treatment they
need with the flexibility to pay later
Take financial strain off your patients, offer them skin cancer treatment financing instantly.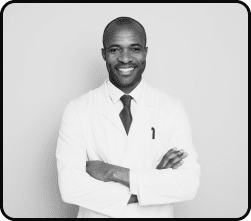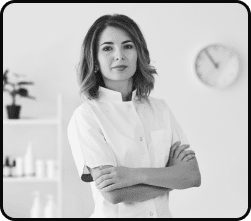 Make skin cancer treatment options affordable and accessible to all. Start creating payment plans that best fit your patients' needs.
Give skin cancer patients the necessary aid and let them pay you over time without worrying about missed payments.
You don't have to turn away a patient who can't make the payment in full. Instead, offer them an easy way to pay in monthly installments.
Where others are denying patients the much-needed care due to unfavorable credit scores, be the helping hand by offering them No Credit Check financing for skin cancer treatment.
You don't have to pay a hefty amount to traditional merchants on processing payments. Also, make secure, fast transactions with Credee and you can even split the fee with your patients.
Support patients in their fight against skin cancer with instant payment plans by Credee. You could even integrate the software into your website.
Why choose Credee over other skin cancer treatment financing software?
Other payments software ONLY finance
patients with good credit scores,
Credee approves EVERYONE.
Credee - An all-in-one software that meets
your patient financing needs
Finance All Your Patients
Credee has a No Credit Check policy, which means every patient is approved.
Automate Bad Debt Recovery
No human involvement and embarrassment for patients. Get started by adding the list of outstanding accounts to Credee software.
Free Web Connect
Simply integrate Credee software into your website and start creating payment plans for skin cancer patients in no time.
Keep All The Interest
In case you don't want protected payments, you can keep the interest while the software will still streamline your payment processes.