Credee's No Credit Check policy lets you create spinal surgery payment plans for all, so you don't have to turn away a patient.
Offer care to more patients and generate
more revenue
Never miss out on potential patients again, even those who couldn't pay in full. Use Credee to create patient payment plans for spinal surgery and receive payments every month.
Don't worry about missed payments. Credee takes care of everything, so you can focus on what's important while enjoying protected payments.
Simplify your payment processes with Credee. Start accepting payments securely without paying high processing fees to third-party merchants. Pass on or split the processing fee with your patients.
Don't want protected payments, but want to keep all the interest. The software will still create, manage, and collect your payments and offer you endless opportunities to grow your revenue.
Say goodbye to the hassle of chasing after overdue debt. Simply upload your outstanding accounts list to Credee and let the software handle the rest.
Give your patients the care they need now with the ease to pay later. Also, patients can choose from multiple financing options for spinal surgery.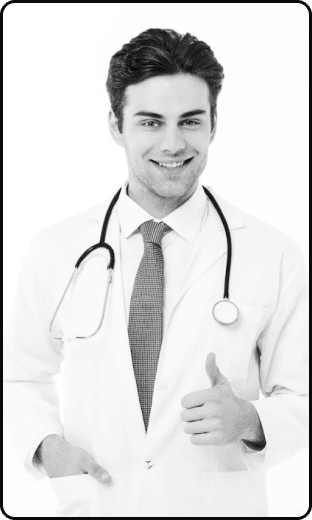 How Credee is different from traditional neurology financing software?
Other payment software ONLY finance
patients with good credit scores,
Credee approves EVERYONE.
Credee- A complete solution for all your
patient financing needs
97% Approval Rate
Credee approves all patients regardless of their credit scores.
Sign Up For Free
Enroll without risk. Credee only makes money when you get your payments.
Easy Web Connect
Integrate Credee into your website and let it work for you 24/7. Start offering financing options for spinal surgery to your patients directly from your website.
Grow Your Revenue
While others deny patients who can't pay in full, be the one who provides them financing options for spinal treatment and tap in unrealized revenue.