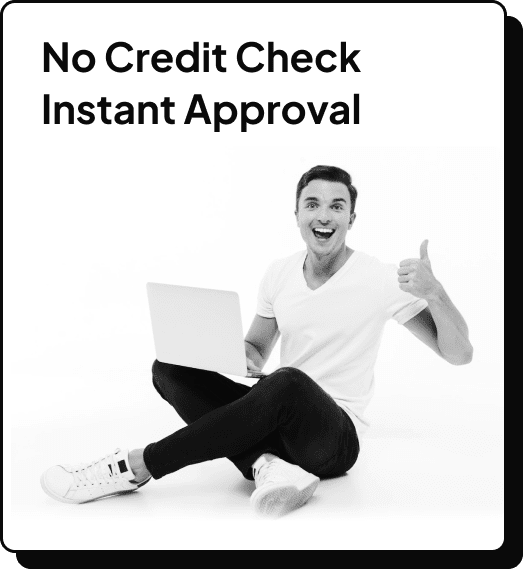 Why Credee?
For businesses, we minimize the risks of chargebacks and payment disputes through ACH payment processing. This allows businesses to operate with maximum security.
Credee is all about simplifying the way businesses finance their customers. From creating payment plans to tracking overdue payments — the software can do it all!
Benefit from Credee's NO CREDIT CHECK financing, automated payment process, & more exclusive features.
Our Commitment
Innovation-Driven
We're all about technology & automation. Credee is built on the approach that innovation helps deliver the best results.
Easy-To-Use
It takes a few minutes to get started with payment plans and contracts. The entire process is seamless and easy for even non-tech savvy businesses.
Transparent
We believe in transparency & morals. Credee strictly adheres to high business standards, ethics, and authenticity in everything it does.
Affordable & Accessible
With 97% approval, you can finance any customer and make your services accessible for them.
What Sets Us Apart?
Credee is the most reliable, safest payment options software as it offers:
Recover Past Due Accounts
Community Driven Donations
Affordable Monthly Payments
Fewer Disputes & Chargebacks With ACH Payments
Love Success?
You'll
Credee!
Payment processing was never this easy! Thanks for coming up with such an amazing software that handles everything.
Damiyah Mcwells
Love Success?
You'll
Credee!
We were skeptical at first about integrating Credee into our software, but it turned out to be the best decision we ever made. It has simplified payment plans and processing meanwhile ensuring all the money.
Robinson Clarke
Love Success?
You'll
Credee!
Financing my customers was never this easy! Thanks for coming up with such amazing software that handles everything from creating payment plans.
Andrew K.Smith